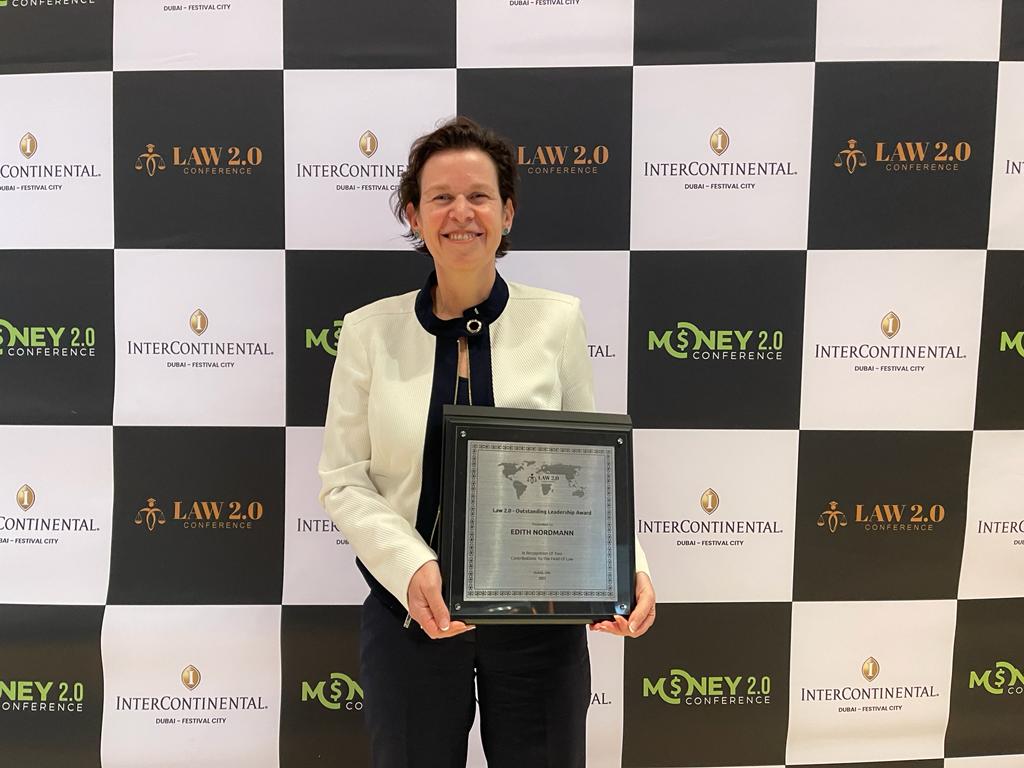 Edith Nordmann, Managing Partner & Attorney at Law at ACG International, was felicitated with the "Outstanding Leadership Award" at the Law 2.0 Conference for her exceptional contributions to the global legal sector. She was recognized before established industry professionals at the InterContinental, Dubai Festival City, UAE, on December 16–18, 2022.
Her exceptional contributions to the legal sector paved her way to receiving global recognition at the Law 2.0 Conference.


The German population is more than 83 million. And yet the German is not really mobile within the country. There is a strong attachment to the region itself. Germany has 16 provinces ('Bundesländer') and each Bundesland has its own particularities – also in terms of industry or business preferences.