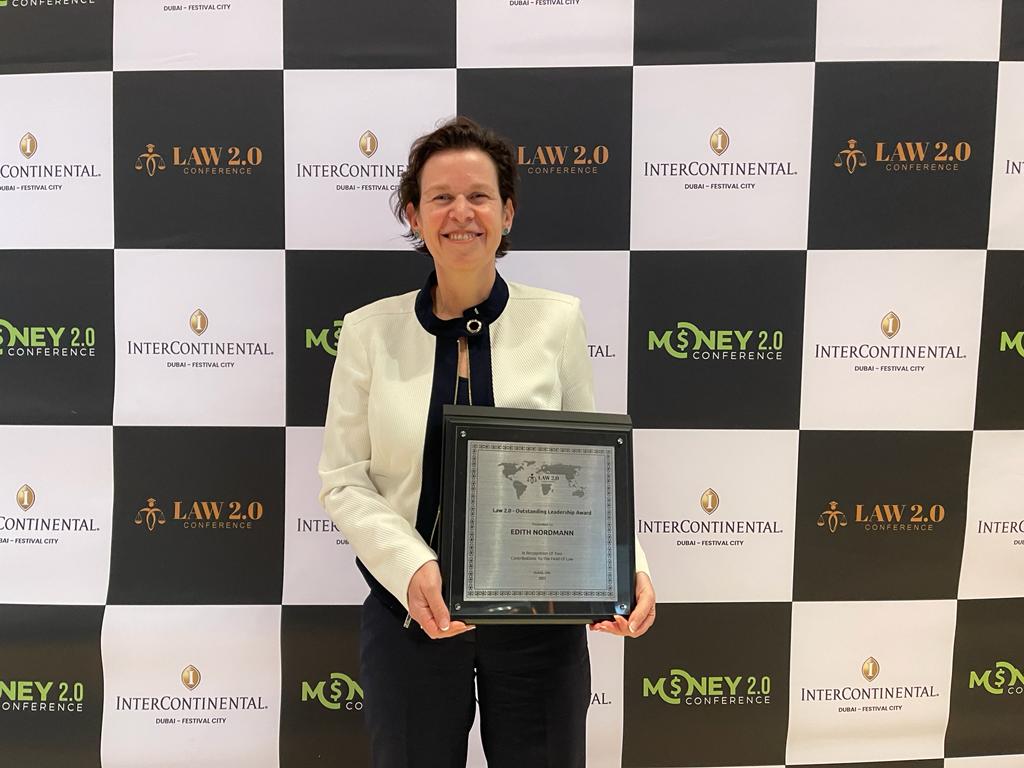 Edith Nordmann, Managing Partner & Attorney at Law at ACG International, was felicitated with the "Outstanding Leadership Award" at the Law 2.0 Conference for her exceptional contributions to the global legal sector. She was recognized before established industry professionals at the InterContinental, Dubai Festival City, UAE, on December 16–18, 2022.
Her exceptional contributions to the legal sector paved her way to receiving global recognition at the Law 2.0 Conference.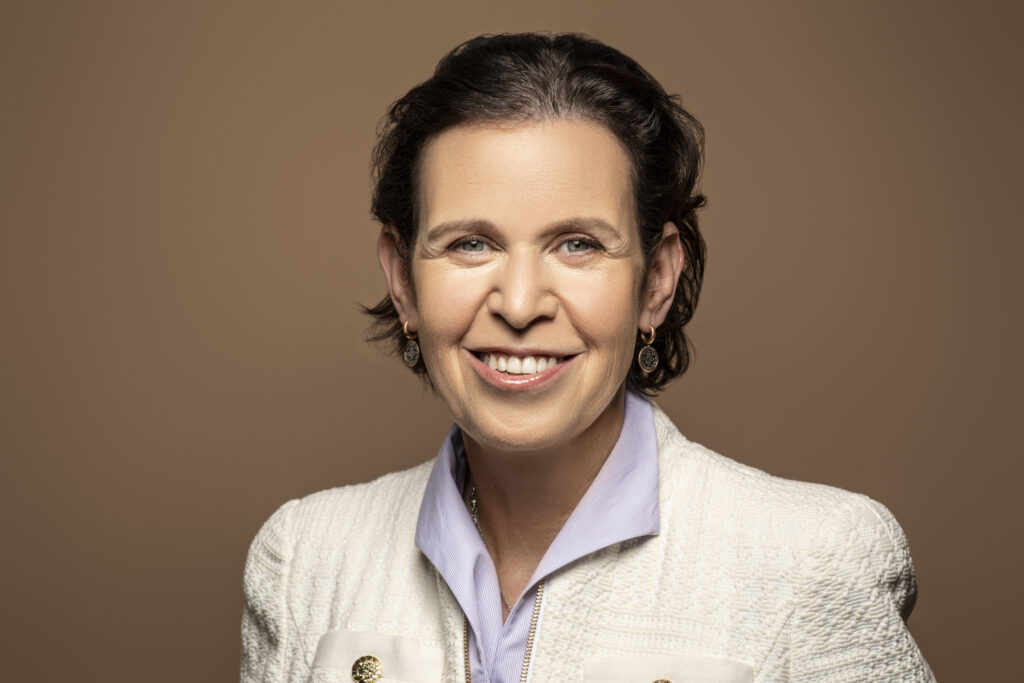 Edith Nordmann is managing partner at ACG International. Prior to that she has worked for fifteen years as an attorney for international clients. In this interview we meet her.
The Netherlands Commercial Court (the NCC) is a new international forum for resolving complex commercial disputes based in Amsterdam that opened its doors on January 1, 2019. In such a brief period of time, the court has already become an attractive alternative to other international courts, where proceedings are conducted in English and foreign-trained attorneys can actively participate.